About us
"Hi, Welcome to
MadeByZahra!"
Beauty is an experience, nothing else. It is not a fixed pattern or an arrangement of features. It is something felt, a glow or a communicated sense of fineness.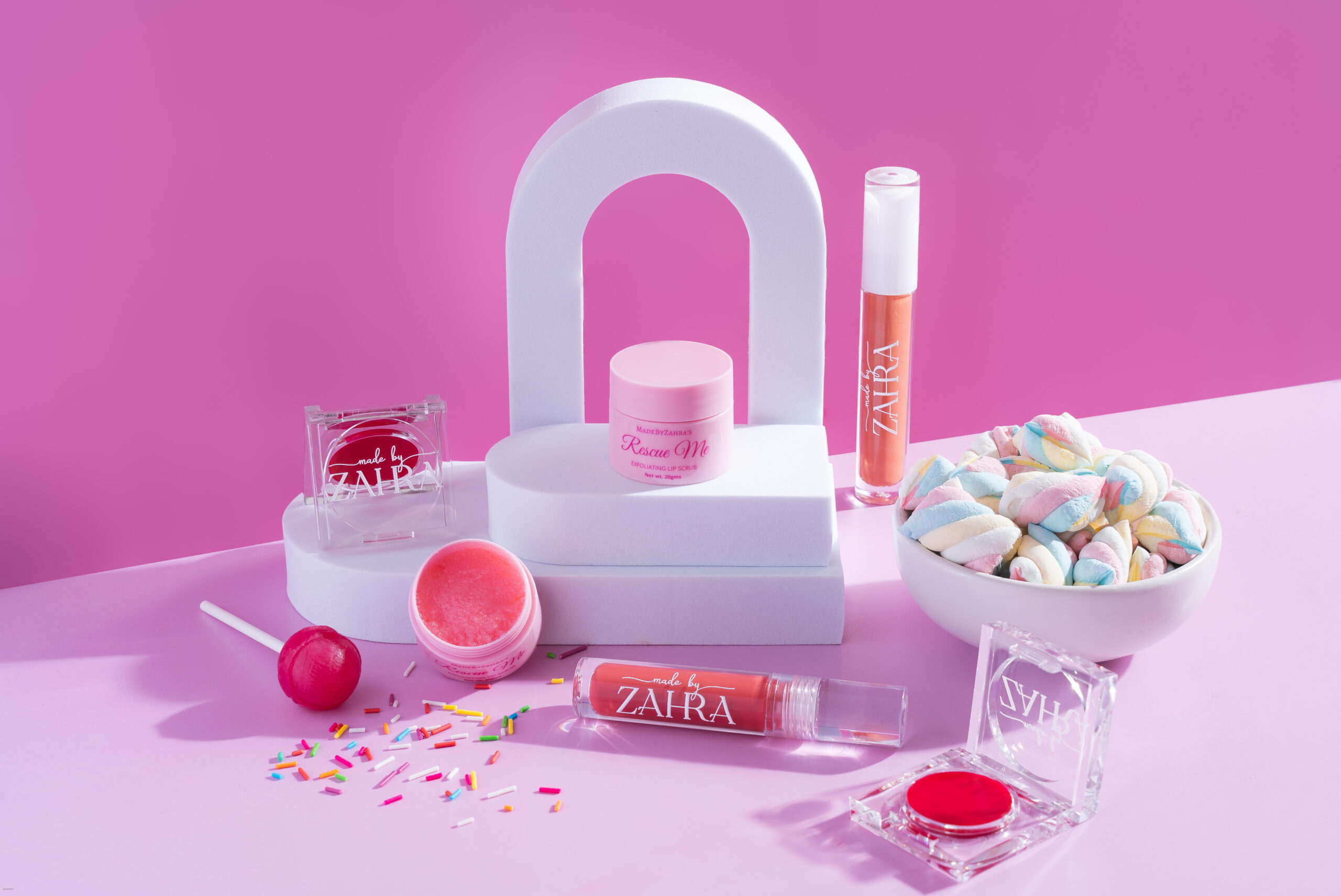 "When I started MadeByZahra, I wanted to make beauty an easy, fuss-free element of personal style, just like fashion. As I encountered so many women, I became more and more aware of how scary the traditional beauty society is. It has been an industry based on experts telling you, what you should or shouldn't do. My goal with MadeByZahra is to make beauty fun and hassle-free."
-Zahra Gadiwala (Founder)
At MadeByZahra we make products while keeping your real beauty routine in mind. Here you'll find makeup that's designed to be worthy of your makeup pouch. It's makeup for everyone; the beginners and the professionals.
MadeByZahra cosmetics was founded in June, 2021 with the belief that beauty isn't built in a fancy boardroom—it happens when you're a part of the process. We are a community that is built by YOU and for YOU; people sharing the products they love, and that is our source for inspiration.
Thoughtful formulas and hassle-free makeup is our forté . We believe that beauty is about having fun and freedom wherever you are in your journey.
It's nice to meet you! Now that you're here, take a look around. 
Stay updated with everything people experience with skincare and beauty.